Favorite M/M Reads of 2011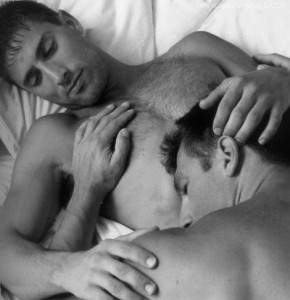 I've been reading lots of posts listing people's top picks from what they've read this year and since I can't resist a good list, I decided to join in too. I've read more in the m/m genre this year than any other so I decided to highlight some of the books that led me on this path both for reading and writing.
Favorite Books Published in 2011 (in no particular order)
Come Unto These Yellow Sands by Josh Lanyon
Bear, Otter, and the Kid by TJ Klune
Quinn's Need by SJD Peterson
Bounty by Hank Edwards
Blood Howl by Alex Kidwell and Robin Saxon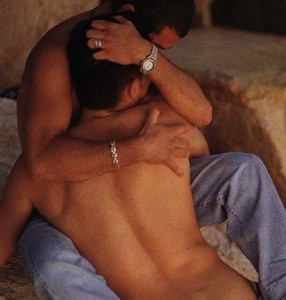 Learning to Samba by Johnny Miles
The Birches by Xavier Axelson
A Summit City Christmas by Ethan Day (as well as Sno Ho and Life in Fusion)
Divide and Conquer by Madeline Urban and Abigail Roux (and the rest of the Cut and Run series)
Morning Report by Sue Brown
And a few more that were published before 2011 but deserve a place here
Adrien English series by Josh Lanyon
SubSurdity and Suburbilicious by Eric Arvin
Comfort and Joy by Jim Grimsley

Comments
Silver Pixie says:

see see now i gotta fix my list!!!! some of mine werent published this year lol… I like your list i think i may need to pick up a few new books and writers this year thanks 🙂

Diana Castilleja says:

I've read a couple of those and can totally agree. 🙂 I have Ethan's Christmas story to read, but know I won't be disappointed. 🙂 Good list!

Johnny Miles says:

Thank you, Silvia! Thank you so much. I'm deeply flattered. Big hugs to you. Here's hoping you have a marvelous 2012.