Archive for the 'eye candy' Category
Paws on Me, my next contribution to the Protect and Serve series will be available very soon. Don't you just LOVE the cover art?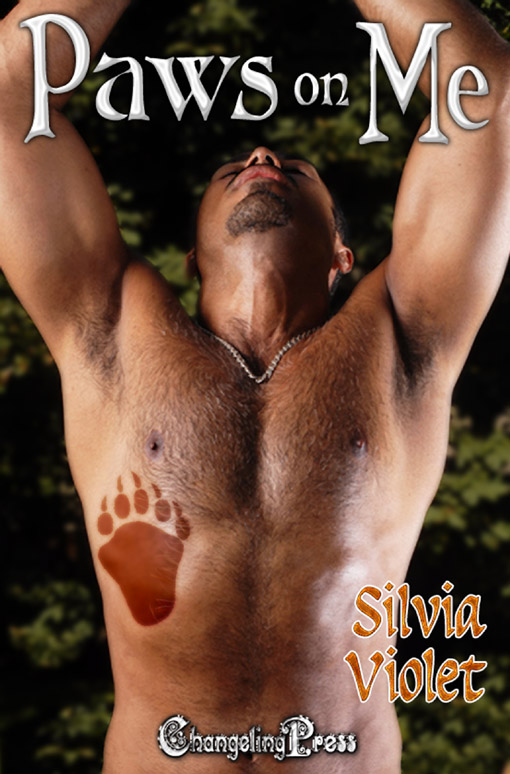 Oct 19, 2011 Filed under: eye candy, m/m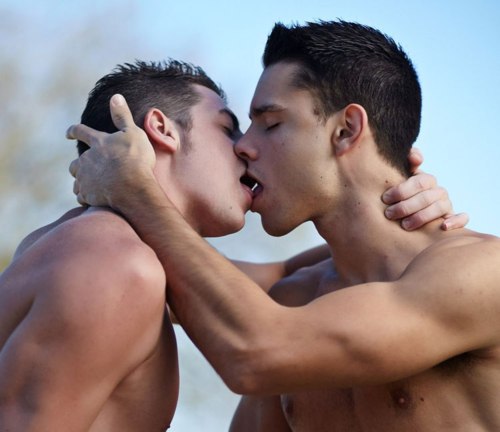 Sweet Hot

Oct 12, 2011 Filed under: eye candy, m/m
In honor on my horse shifter and his werewolf cowboy who can't stay out of the barn.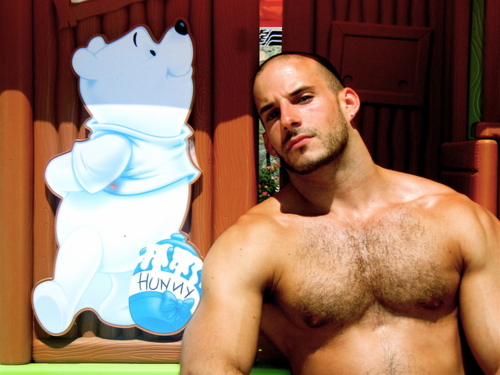 In honor of finishing my bear shifter story, Paws on Me

Sep 28, 2011 Filed under: eye candy, m/m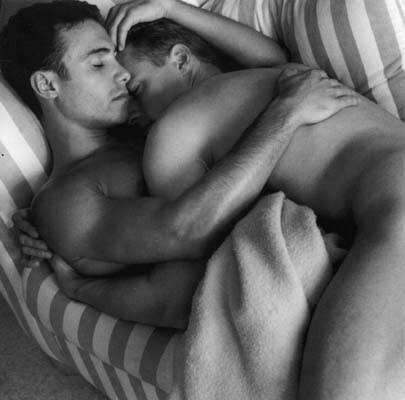 *sigh*

Sep 21, 2011 Filed under: eye candy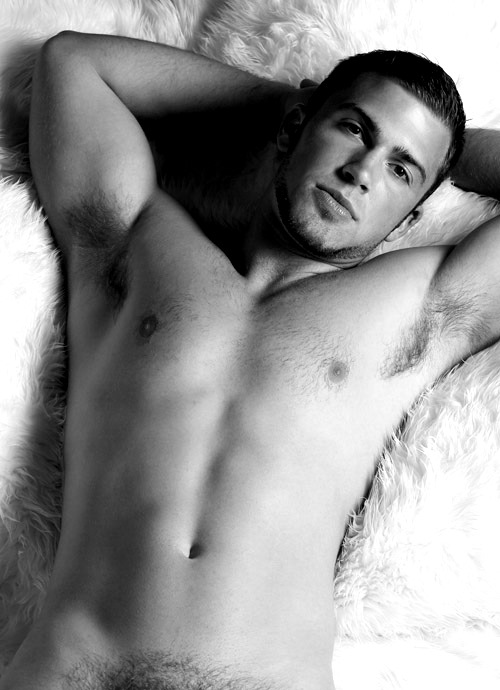 Sep 14, 2011 Filed under: eye candy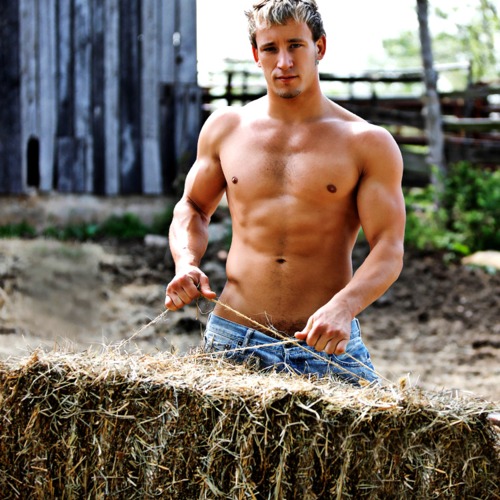 He can haul my hay all day long.

Sep 7, 2011 Filed under: eye candy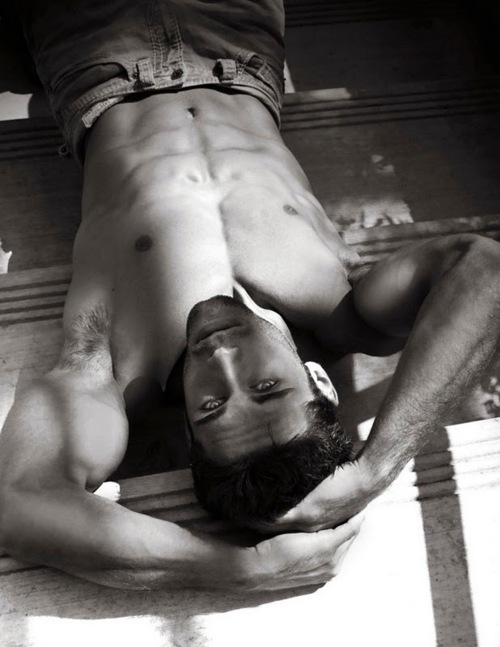 A very lickable cowboy!

In just a few weeks, my latest m/m novella, Wet: Reef's Guardian will be available from Changeling Press. I don't have cover art yet, but I've got a nice picture of a wet man to get us all in the mood 🙂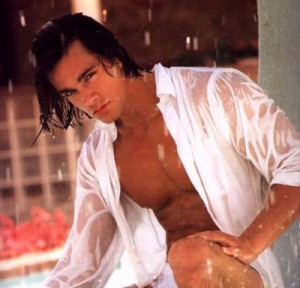 Reef's Guardian by Silvia Violet
Brett Leland serves as the director of an underwater research station located near one of the world's last healthy coral reefs. His life's work is focused on protecting the reef and discovering why it has remained healthy as others are failing. But his university plans to sell the research station, and someone is trying to sabotage his final mission.
Setiwan Maramis is one of the legendary shape shifting guardians of the reef. He's been watching Brett since the scientist first came to the station, and he wants Brett as both an ally and a lover. He is forbidden to reveal himself to humans, but when an enemy puts Brett's life in danger, Setiwan follows his heart rather than the dictates of his people.