Hump Day Eye Candy, July 13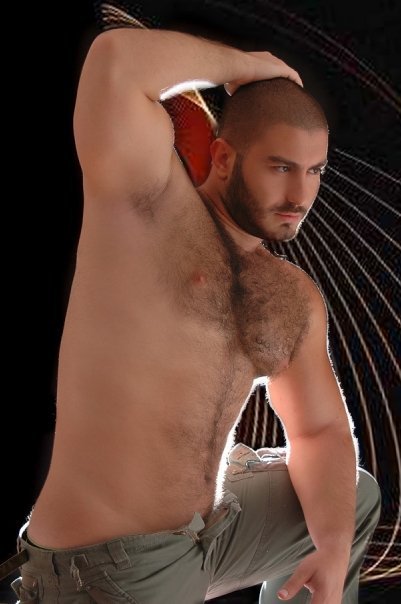 I've been making notes for a story with a bear shifter and this is my inspiration pic.

Comments
Zenobia Renquist says:

Hmmmm… too hairy for me. But then, he is a bear. 😛

~ Renee

Silvia says:

That's right Renee. He's got to have some fur 🙂

Brannan Black says:

I like a guy with chest hair! It's fun to play with. Of course, I like long hair on guys, too. *g*

Justin says:

Perfect! Makes me wonder if his backside is furry too. That's a very inspirational pic indeed!