Holiday Recipe Extravaganza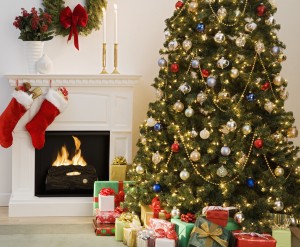 Writing, reading, and baking. Three of my favorite things so this holiday season, I've combined them to bring you lots of food and sexy reading for the holidays.
Every day from November 28-Dec 21, authors will be sharing a holiday recipe and an excerpt. I have two releases in December, One Kiss (m/m) and Stallion's Accord (m/f). And I have recipes to share with both.
So check back here each day for a little sexy escape and something yummy to make.

Comments
Marteeka Karland says:

oh BOY! post your recipe for that triple chocolate cake you gave me years ago! I made that thing a couple of times and i SWEAR i gain 10 lbs every time i even THINK about it! but MAN was it good!!!

Teeka

Silvia says:

Hi Teeka! I love that you remember that cake and I'm so glad you've enjoyed it!! I will have to post it 🙂