Unexpected Engagement – First Draft Complete!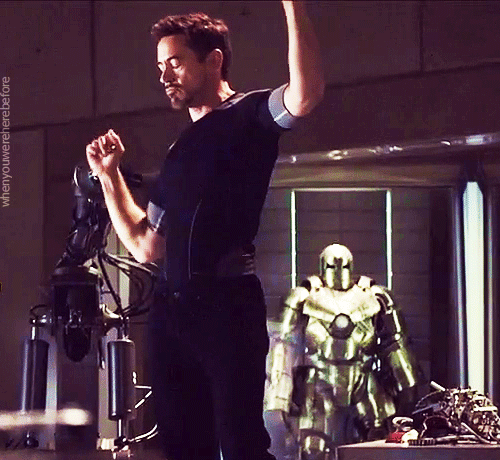 Yessss! I've finally reached the end of Unexpected Engagement (Unexpected 3). Simon and Edgar are thrilled to have all their story down even if it still needs plenty of tweaking. If you haven't read books 1 and 2 in this series, check them out here.

Comments
Milica says:

Such a great news! I thought that you decided not to write anything more in this universe…so glad I was wrong 🙂 Can't wait for release date!