About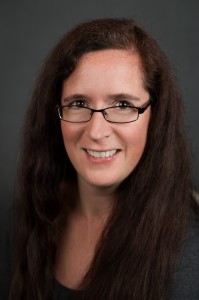 Silvia writes erotic romance in a variety of genres including contemporary, paranormal, and historical. She can often be found haunting coffee shops looking for the darkest, strongest cup of coffee she can find. Once equipped with the needed fuel, she can happily sit for hours pounding away at her laptop. Silvia typically leaves home disguised as a suburban stay-at-home-mom, and other coffee shop patrons tend to ask her hilarious questions like "Do you write children's books?" She loves watching the looks on their faces when they learn what she's actually up to. When not writing, Silvia enjoys baking sinful chocolate treats, exploring new styles of cooking, and reading children's books to her wickedly smart offspring.
You can email Silvia at silviaviolet@gmail.com
Silvia enjoys chatting with fans in her Facebook group, Silvia's Salon and on her Facebook timeline: http://facebook.com/silvia.violet.
Subscribe to my newsletter to receive a FREE BOOK
and sneak peeks of upcoming releases.

Subscribe Here