Lancelot is LIVE!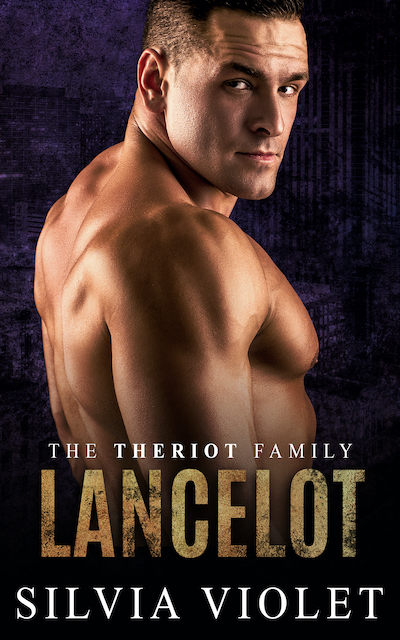 Lancelot. It's the third book in The Theriot Family, my MM mafia romance series set in New Orleans. I absolutely adore Lance, Julian, and Tony, the squirrel monkey who does his best to steal the show.
Lancelot has
📚an uptight librarian who doesn't let anyone touch the rare materials
💪a mobster who never looks before he leaps
🐒 a pet monkey who does't take no for an answer
🔥hot action in luxury cars
❤️all the protective dominance
Blurb:
When I met Julian, I wanted to hate him. He's my opposite in every way.
I'm impulsive. A rule breaker. A criminal.
He likes thing quiet and orderly.
But when I made demands, he stood his ground, and I knew I had to have him. I never imagined a mousy, uptight librarian could push all my buttons, but he does.
To win him over though, I'll have to do the impossible: Prove that occasionally, I can be reserved and restrained. And show Julian that he can trust a criminal with his heart.