Free Reads
Free Novellas and Short Stories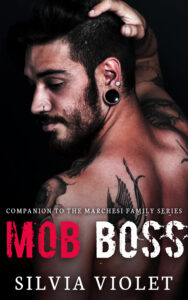 Mob Boss: A Marchesi Family Companion
I let Vinnie seduce me.
I was an easy mark.
I would have granted him anything, but I didn't know who he was. I didn't know I was setting a man up for death.
But even now I still want him, and he has no intention of letting me go.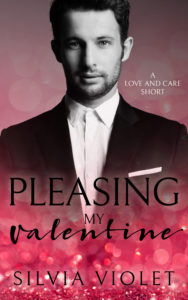 Pleasing My Valentine: A Love and Care Novella
Oren longs to find a man to dominate him and help him loosen the reins on his regimented life, but he's more comfortable alone with his violin than interacting with people. When he finally works up the nerve to go to a BDSM club, he sees Foster, a fellow professor he's lusted after for months, pleasuring a young man while several people watch. Foster recognizes him, but Oren flees, too embarrassed to stay and talk to the man.
The next week, Foster asks Oren to dinner with the intention of finding out what he was seeking at the club. The shy musician confesses his secret desires, and Foster can barely contain his excitement.
When Foster proposes they explore Oren's fantasy on Valentine's Day, Oren knows this will be the first year the holiday brings more pleasure than pain.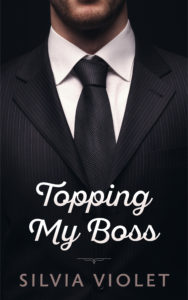 Brax is fed up with his boss's unreasonable demands. It's time to put the man over his desk and teach him a lesson.
When AJ's left with a sore ass from Brax's revenge, he wants to be angry, but Brax has awakened submissive needs he never knew he had. All he can think about is wanting more.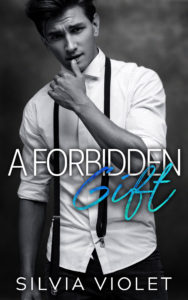 Forbidden Gift: An MMM Mpreg Story
I have so much already. A Daddy who cares for me, a baby on the way, a beautiful home. The only thing I want for my birthday is Sam.
Sam thinks our love is wrong. And Daddy Braden isn't convinced my plan will work. But he loves to spoil me, so he agrees to go along with it.
If I can lure Sam here, I have no doubt Daddy and I can convince him to stay.
Subscribe to my newsletter to receive a FREE BOOK
and sneak peeks of upcoming releases.

Subscribe Here