Free Story: Paws on Me: Hibernating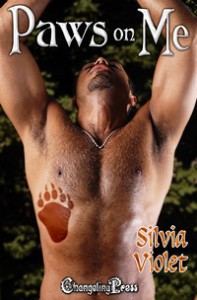 One of my favorite blogs, Coffee and Porn in the Morning is celebrating their first anniversary with free reads and publisher giveaways. I've contributed a story starring Seth and Brandon from Paws on Me. It's titled Hibernating and involves bacon, pancakes and bears – a fantastic combination. Follow this link to download it.
Then go here to find more free stories by an amazing list of talented authors.