Free Read: Paws on Me: Hibernating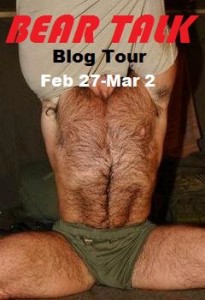 The Bear Talk Blog Tour is next week. Oh the furry fun we will have! But to whet you appetite, I'm sharing a free story starring Seth and Brandon from Paws on Me. Click here to read what naughty things happen when Brandon wants to hibernate and Seth lures him out of bed with bacon.
I originally wrote this story for the Coffee and Porn blog birthday bash. You can find more free stories there.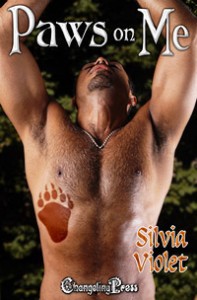 Comments
Roger Howell says:

I read the excerpt for Paws On Me and I am aching so bad for more. I can these two becoming a roaring towering inferno of lust and ultimately love and a relationship. You have definitely whetted my appetite and I will get a copy of the book.

Silvia says:

Roger, I'm thrilled that you enjoyed it so much and I hope you like the rest of Seth and Brandon's story too! Thanks for visiting my blog 🙂