A Chance at Love is out now!
I'm very happy to announce that A Chance at Love is now available. Grab your copy here!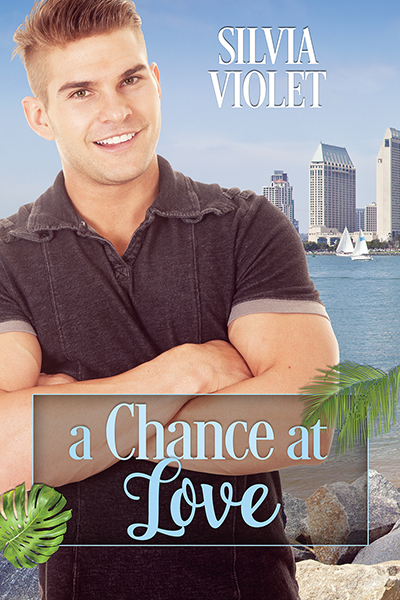 A Chance at Love is humorous, contemporary age gap m/m romance.
On the flight back home to San Diego, Chance Emerson meets an intriguing older man. They flirt, and Chance hopes for more, but the man never calls. Months later, they meet again at a charity auction. Chance decides this time he isn't walking away.
Darren Walsh can't stop thinking about the gorgeous grad student who almost had him joining the mile-high club. When Chance suggests they hook up, Darren says the only thing he can—yes.
From their first moments together, Chance and Darren know there's more between them than lust, but their differences in age and income make a real relationship challenging. They decide to keep things secret, yet as they learn more about each other, Darren realizes he wants something real and open. To have that, he'll need to convince Chance that he has a place in Darren's world, and Darren will have to take some risks of his own.
You can buy it Amazon or borrow on Kindle Unlimited. In three months, it will be available at most other vendors.