It's Release Day for Anticipating Rejection!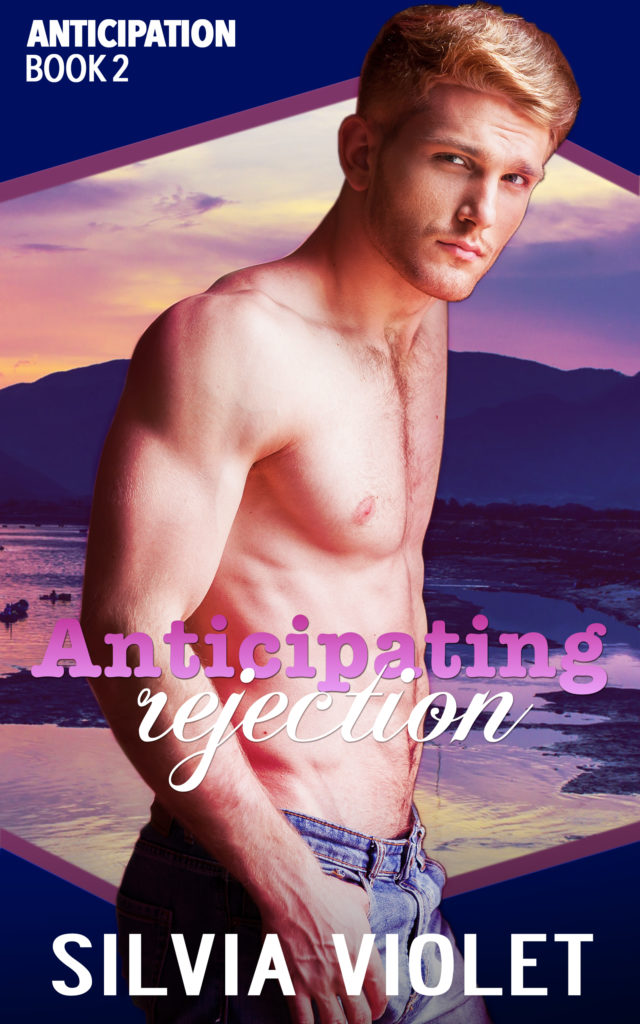 I'm so excited to bring you Anticipating Rejection, the next book in the Anticipation series. This is Noah and Del's story and it's actually the first one that came to me as this series developed. If you know about my love of baking, you'll know why this one is extra special to me. I hope you enjoy it as much as I have.
Here's a little more about the story:
Del is now a single dad, and for the sake of his young daughter, he's moving back to his parents' ranch. Returning to Anticipation means seeing Noah again—the man who was his best friend and then so much more. Del enjoyed surrendering control to Noah, but fear of what their relationship would mean sent him running. Will Noah even speak to him again, much less give him a second chance?
Noah has resigned himself to a quiet life improving his baking skills and running his family's café. When his mom volunteers him to pick up Del at the airport despite an incoming blizzard, he braces himself to be stranded overnight while trying to pretend he hasn't missed the man who broke his heart.
The moment they see each other, heat flares between them, and all Noah's dominant urges come to life again. He wants Del as badly as he always has, but he can't trust Del to stay around long enough for their relationship to develop. Is there any chance of a future for these two men who are both anticipating rejection?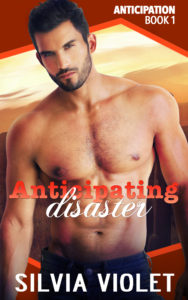 ---
If you haven't read Book 1, Anticipating Disaster you can find it in ebook, audio, and print.
I'm currently working on Book 3, Anticipating Temptation and plan to release it in late July or early August.