Interview and Chat at Whipped Cream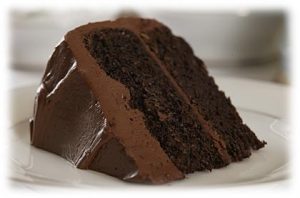 Stop by Whipped Cream today and read my interview where I discuss erotica, porn, and sexy foods such as chocolate cake.
Then hop on over to the Whipped Cream Yahoo group and chat with me today. I'll be sharing excerpts, recipes, and answering your questions.

Comments
Seymour Barney says:

supposing that you are newbie to domain tasting then you are certainly a Domainbie