It's Release Day for The Past Comes Home!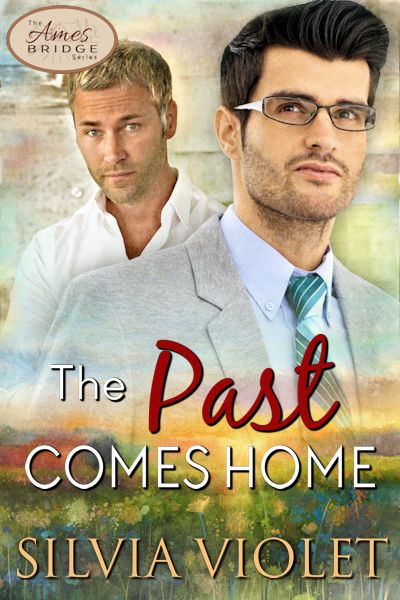 The Past Comes Home (Ames Bridge 2) is out now!
Grab your copy on Amazon or read in Kindle Unlimited.
Twenty years ago, Paxton Marshall realized he liked boys, in particular his brother's best friend, Brad. Pax now runs a successful art gallery, but he's never found anyone who stirs his heart the way Brad did.
Brad Watson is back in town for his twentieth high school reunion. However, the celebration of long-ago days is the last thing on his mind. He's there for one reason: to finally tell Pax how he feels.
Pax is shocked to learn Brad is not only gay but also interested in him. Dating a man in Ames Bridge isn't as simple as it sound, though. In order to make a relationship work, both men will have to bolster their courage and alter their expectations.
*This book is an expansion of a previously published short story titled Open to the Past. Over 35,000 words have been added.*
If you haven't read Down on the Farm (Ames Bridge 1) it is on sale for .99 until 10/6.
Add the amazing narration by Greg Boudreaux for only $7.49.