Anticipating Disaster is out now!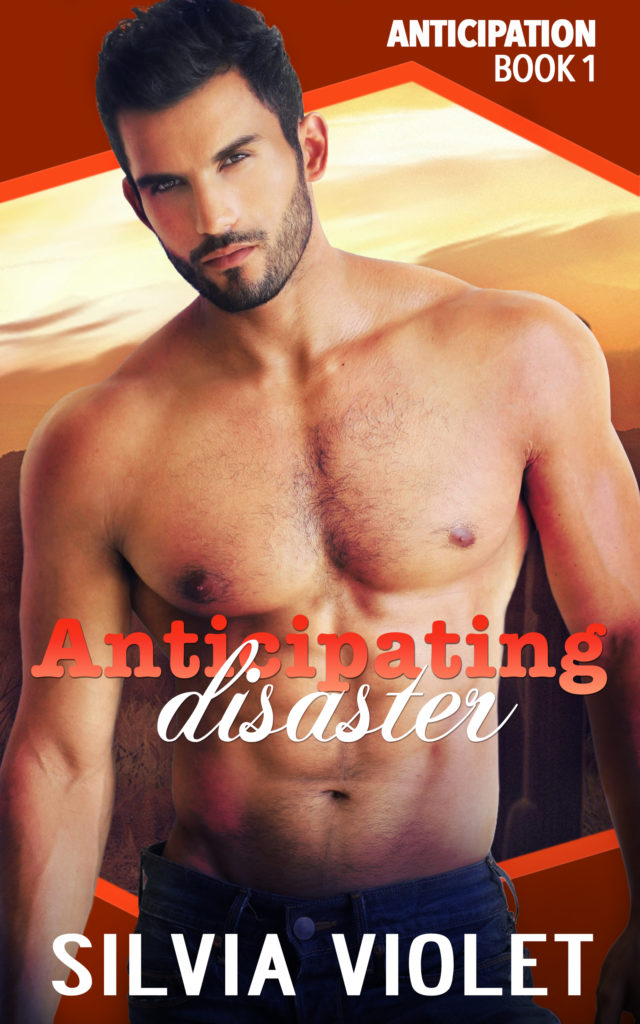 It's release day for Anticipating Disaster! This story starts a new series called Anticipation which is set in the fictional town of Anticipation, Wyoming. This story will give you all the comfort you need and all the heat you crave.
Oliver hates cold weather, sports, and socializing, but he loves his grandmother, so when she organizes a family reunion at a ski lodge in Wyoming, he reluctantly agrees to go. He promises her he'll take one ski lesson, though he plans to spend as much time as possible in his room. After a registration mix-up places Oliver in a children's lesson, a hot stranger comes to his rescue and offers to teach him. Oliver indulges in all kinds of fantasies about the tall, outdoorsy man, even ones including Oliver's biggest secret, the satin and lace he likes to wear under his jeans. The mention of a past girlfriend makes Oliver assume his fantasy man is straight until the man starts making innuendos and looking at Oliver with heat in his eyes.
David has never been one for casual hookups. For the last few years, he's focused all his energy on starting his own business, but now he's ready to make a real connection with someone. As he gets to know Oliver, he realizes there's the potential for something special between them. Most people see Oliver as a nerdy guy who talks too much when he's nervous and knows far too many trivial facts. David sees the real Oliver, a man bursting with creativity and intelligence who needs someone to show him how special he is. Just because David hasn't been with a man before doesn't mean he hasn't wanted to. Can he start a relationship when Oliver's only staying in Wyoming for a week? David plans on spending every moment he has convincing Oliver that David can keep him warm, no matter what the weather—or the world—sends their way.
You can buy Anticipating Disaster on Amazon and borrow it in Kindle Unlimited. Grab your copy now!