A Sexy Mind Blog Hop: Contest Time!
And the winner of a copy of Always MJ from the interview post with Matty and Jay is …….
Julianna
Jo will contact you soon about your prize.
And now for a chance to win all three Blog Hop Titles, Moving Mountains by Freddy MacKay, Always MJ by Jo Peterson, and Astronomical by me, click here and answer a question related to each book.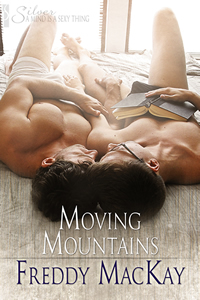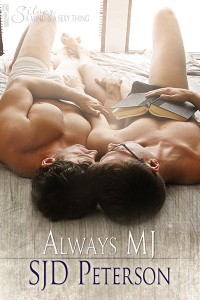 We'll announce the winner tomorrow when we take over the Silver Publishing FB page. Stop on by and see what kind of trouble we can get into!