Lists Make Me Happy: M/M Books with Cops/FBI/PI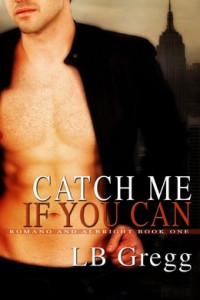 This is the second in a series of list posts. Check out the first here. These lists will include books I love and titles from my own catalog. I enjoy many romance subgenres depending on my mood. This week's list consists of books with main characters who are private investigators. This is one of my favorite types of m/m so I'd love to hear suggestions for more.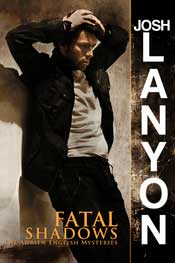 Romano and Albright series by LB Gregg
The Plumber's Mate series by JL Merrow
Cole McGinnis series by Rhys Ford
Adrien English Mysteries by Josh Lanyon
Whyborne and Griffin series by Jordan Hawk
Dino Martini Mysteries by Elle Parker
Wes from my Wild R Farm series is a PI. He appears in several books but his story is told in Embracing Need (Book 3). Eventually I'd like to do a spin off series focusing on Wes (and his partner Tristan) investigating shapeshifter crimes.

Comments
Jess says:

Embracing need is my favorite book by You! Wes and Tris are perfect together and I have to laugh at how funny they are together.

Elizabeth Gray says:

New series to add to the reading list. Loved Wes and Tristan. How he put up with him I'll never know, but it was fun reading their stories.