Unexpected Engagement is available now!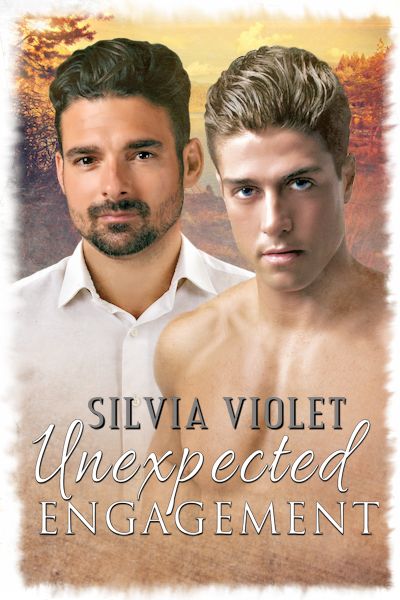 Unexpected Engagement is Available now! Grab your copy at Amazon, All Romance eBooks, Kobo, iTunes, or Smashwords. Barnes and Noble is coming soon.
Simon McLeod was a promising young naval captain before his ship was attacked and CIA agents forced him to fake his death and join their ranks. Since that horrible night, Simon has focused on finding the men responsible for ending his career. He's close now, but he needs help from the man he loves. The problem is Edgar is straight, has no idea how Simon feels, and threatened to strangle him the last time they were together.
After years of using his medical expertise to patch Simon up after ill-advised missions, Edgar told Simon not to come running to him anymore. Watching Simon self-destruct was too painful. But when Simon shows up on Edgar's doorstep covered in blood, Edgar can't turn him away. He also can't fight the feelings he has for Simon, feelings that go way beyond friendship.
Neither man thought he'd ever truly be happy again, but if they can survive a final dangerous mission, they might be able to prove themselves wrong.