Find out all of X's secrets!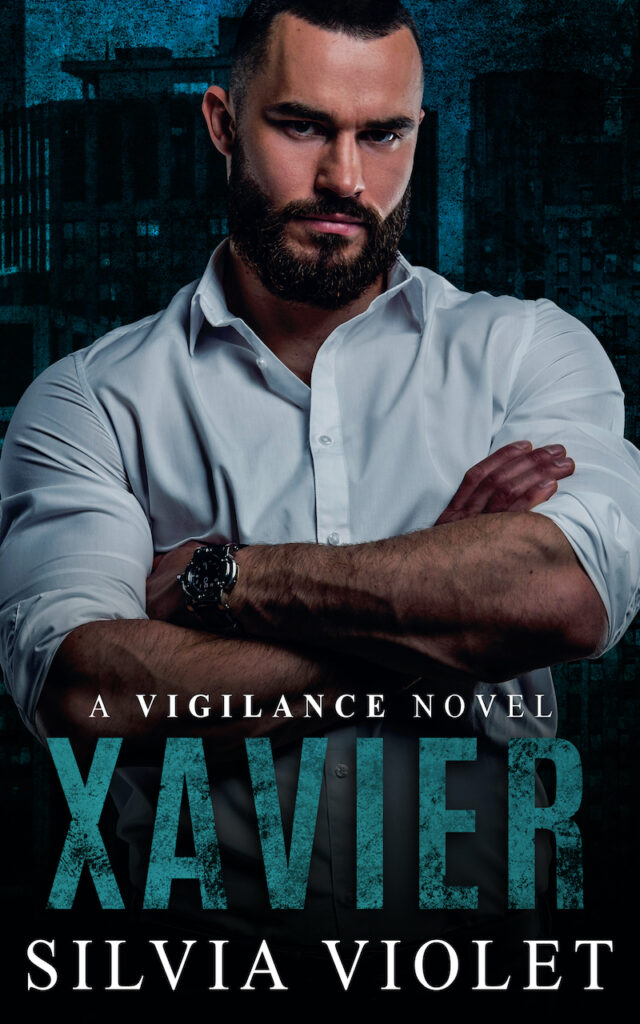 It's release day for Xavier and I'm thrilled to finally be sharing X's story with you. You'll get to learn lots of secrets about this mysterious, supposedly straight former army ranger.
🔥former army ranger
🔥much younger computer hacker
🔥bisexual awakening
🔥a private island
🔥sexy poetry reading
Get your copy here!