Posts Tagged 'eye candy'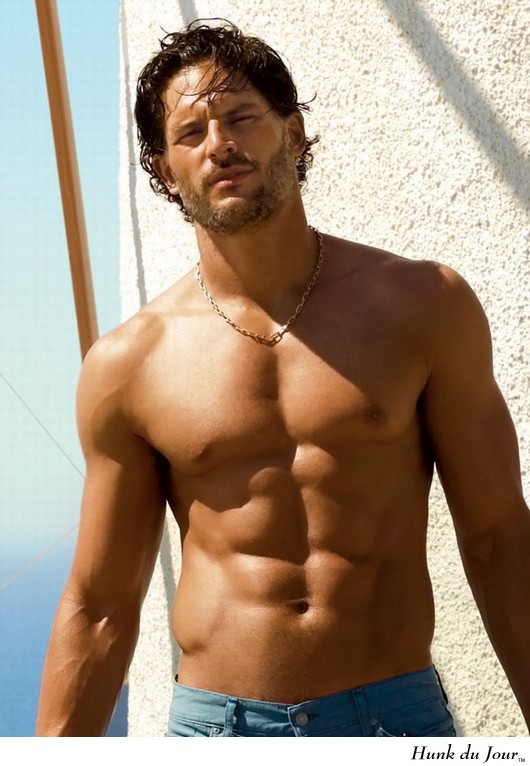 My favorite werewolf!

Get yourself over to Changeling Press to get your copy of Reef's Guardian which was just released!
Wet: Reef's Guardian by Silvia Violet
Brett Leland serves as the director of an underwater research station located near one of the world's last healthy coral reefs. His life's work is focused on protecting the reef and discovering why it has remained healthy as others are failing. But his university plans to sell the research station, and someone is trying to sabotage his final mission.
Setiwan Maramis is one of the legendary shape shifting guardians of the reef. He's been watching Brett since the scientist first came to the station, and he wants Brett as both an ally and a lover. He is forbidden to reveal himself to humans, but when an enemy puts Brett's life in danger, Setiwan follows his heart rather than the dictates of his people.

A very lickable cowboy!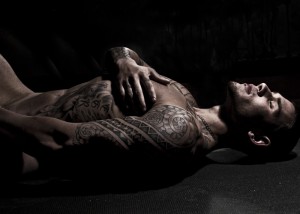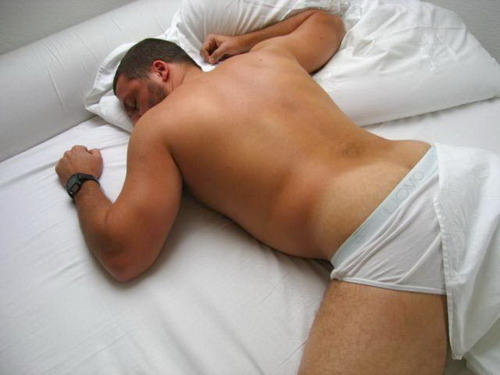 asleep and waiting

My story, Time to Tell, is now available as a FREE read at the m/m romance group at Goodreads. By becoming a member of this group you can read over 100 free stories this summer. Look through discussions under the Hot July Days section to find it.
Each story is based on a prompt and a photo. Here's mine, provided by the lovely Patricia Farrington,
We grew up together, best friends and all that.
Joined the Army, damn the "Don't Ask, Don't Tell" crap!
We almost lost one another on a special mission….how does our story play out?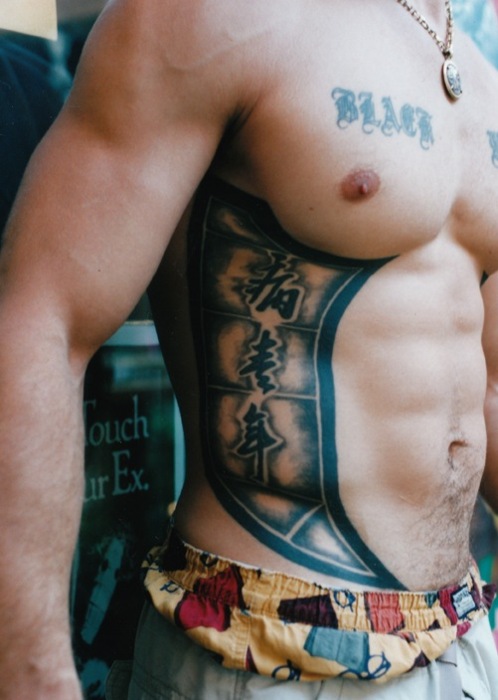 Striking!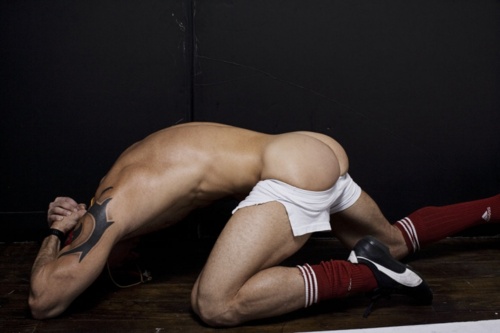 Anticipation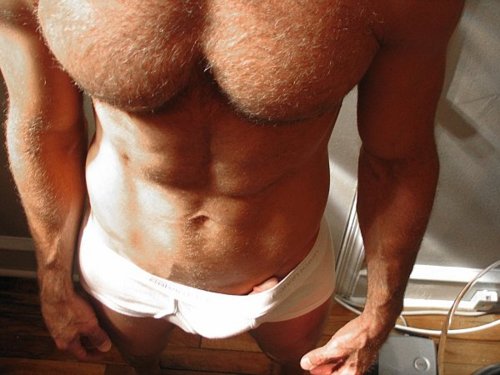 Don't you just want to explore all those nice textures?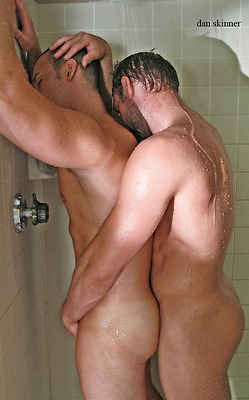 What a perfect way to wake up!