Down on the Farm is out now!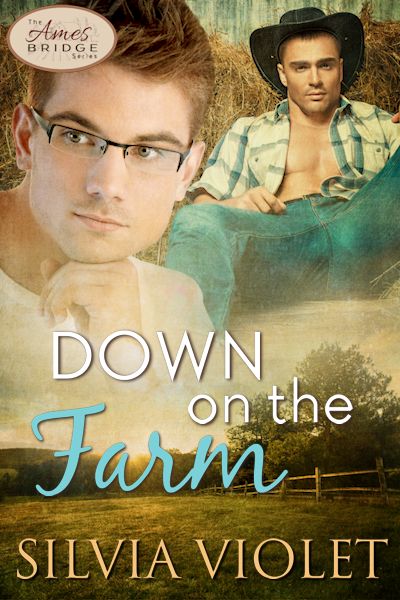 Down on the Farm, the first book in my new series, Ames Bridge is available now.
Buy it at Amazon or borrow it on
Or borrow it on

Check out my Ames Bridge Pinterest Board and see the bridge that inspired the setting.