Archive for the 'D/s' Category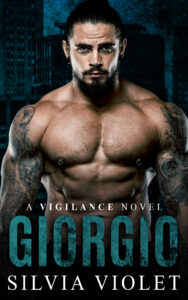 Giorgio starts a new series, Vigilance. This is a spinoff from The Marchesi Family but it can be read on its own. Vigilance is a secret group of former spec ops soldiers and federal agents who handle problems the police can't or won't touch.
I'm a sniper. A trained operator. A bodyguard. A member of the elite private security force known as Vigilance.
When my boss's son acquires a stalker, of course I'm the one he calls to keep the guy safe. Mr. X's one rule? Keep my hands to myself.
Not a problem.
At least, not until I meet Lane Porter.
He's gorgeous. Flamboyant. Fascinating. He makes me want things I can't have. He stretches my self-control to the limit… and then breaks it.
As the threat to Lane intensifies, we're forced to hide out in a remote, one-bedroom cabin with danger stalking us from all sides, but suddenly keeping the boss's son safe isn't enough.
My new mission is to make Lane mine.
Buy Giorgio now or borrow in Kindle Unlimited.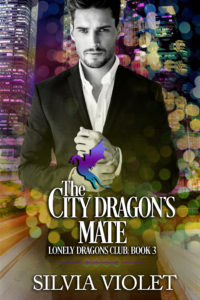 The City Dragon's Mate is the third book in Lonely Dragons Club, an mpreg series where thousand-year-old dragons long for their fated mates.
Best Decision Ever: Hiring a man in need of discipline and finding out he's your fated mate.
Bartholomew
When a friend calls, hoping I'll take a problem employee off his hands, I jump at the chance. Despite running a large company and having a bustling city at my feet, I'm bored. I need a project. And if that project happens to be teaching a young man discipline, all the better.
But when he arrives, I realize my mistake. Pierre carries burdens from his past and needs my comfort as well as my discipline. My dragon instincts tell me I'm never going to want to let him go.
Pierre
I made a terrible mistake, and it nearly cost me my life. Now I've got a second chance with Bartholomew, and I'm determined not to screw it up, no matter what he requires of me. But I didn't expect to want him so much, not when longing for a different dragon was what got me into this mess in the first place.
All I'd ever wanted was security, but now I'm falling in love. And nothing sounds riskier than trusting my heart to a dragon.
Buy it now Amazon Global | Amazon US
---
Be sure to check out the rest of the series:
Get The Christmas Dragon's Mate (Book 1) and The Snow Dragon's Mate (Book 2) now.
Preorder The Island Dragon's Mate (Book 4) which releases December 27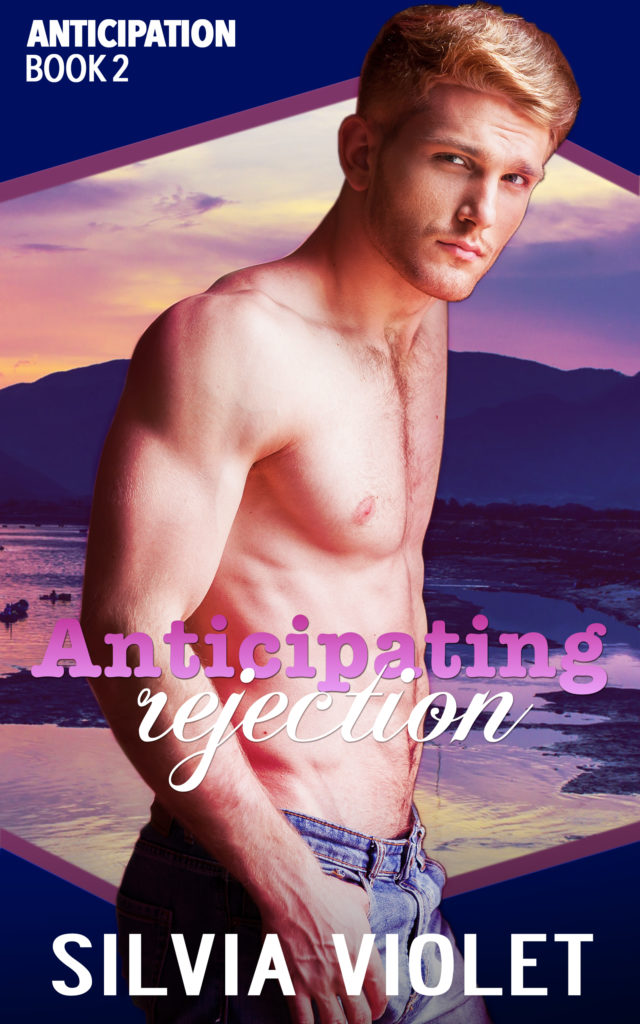 I'm so excited to bring you Anticipating Rejection, the next book in the Anticipation series. This is Noah and Del's story and it's actually the first one that came to me as this series developed. If you know about my love of baking, you'll know why this one is extra special to me. I hope you enjoy it as much as I have.
Here's a little more about the story:
Del is now a single dad, and for the sake of his young daughter, he's moving back to his parents' ranch. Returning to Anticipation means seeing Noah again—the man who was his best friend and then so much more. Del enjoyed surrendering control to Noah, but fear of what their relationship would mean sent him running. Will Noah even speak to him again, much less give him a second chance?
Noah has resigned himself to a quiet life improving his baking skills and running his family's café. When his mom volunteers him to pick up Del at the airport despite an incoming blizzard, he braces himself to be stranded overnight while trying to pretend he hasn't missed the man who broke his heart.
The moment they see each other, heat flares between them, and all Noah's dominant urges come to life again. He wants Del as badly as he always has, but he can't trust Del to stay around long enough for their relationship to develop. Is there any chance of a future for these two men who are both anticipating rejection?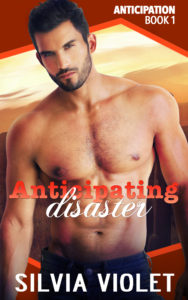 ---
If you haven't read Book 1, Anticipating Disaster you can find it in ebook, audio, and print.
I'm currently working on Book 3, Anticipating Temptation and plan to release it in late July or early August.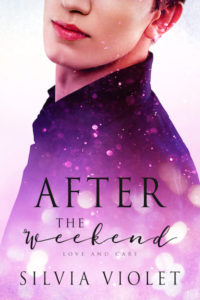 After the Weekend (Love and Care 2) is here now! Grab your copy today.
Amazon | iBooks | Kobo | Barnes and Noble | Smashwords
After the Weekend continues Graham and Avery's story from Father of the Groom.
What Graham and Avery thought would be a single night of pleasure turned into so much more. Their needs and desires lined up perfectly, and by the time they parted after three glorious days, they both knew there was far more than lust between them.
Living in different towns makes continuing their relationship challenging, but Graham visits Avery most weekends, and their bond deepens. Avery thinks Graham is the best Daddy ever and Graham loves nothing more than taking care of Avery and challenging his need to surrender. But both men are unsure exactly how far they want this relationship dynamic to go. There are so many hard questions to answer when both men would prefer to live in a fantasy world during their limited time together.
But reality is calling. Graham and Avery both have friends who need their help with major life decisions, inquisitive family members, and a growing desire to spend more time together. In order to continue their relationship, they must figure out where their boundaries lie and what they want from each other outside the bedroom.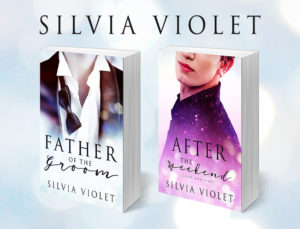 After the weekend, the sequel to Father of the Groom will be here August 21. So if you haven't read Father of the Groom yet, now is a great time.
You can find it at
Amazon | iBooks | Barnes and Noble | Kobo | Smashwords

I'm very happy to announce that A Chance at Love is now available. Grab your copy here!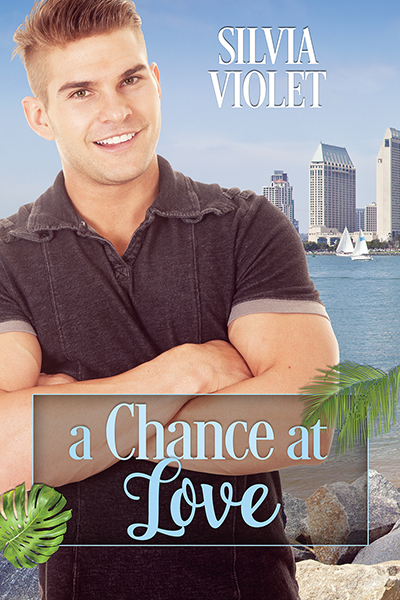 A Chance at Love is humorous, contemporary age gap m/m romance.
On the flight back home to San Diego, Chance Emerson meets an intriguing older man. They flirt, and Chance hopes for more, but the man never calls. Months later, they meet again at a charity auction. Chance decides this time he isn't walking away.
Darren Walsh can't stop thinking about the gorgeous grad student who almost had him joining the mile-high club. When Chance suggests they hook up, Darren says the only thing he can—yes.
From their first moments together, Chance and Darren know there's more between them than lust, but their differences in age and income make a real relationship challenging. They decide to keep things secret, yet as they learn more about each other, Darren realizes he wants something real and open. To have that, he'll need to convince Chance that he has a place in Darren's world, and Darren will have to take some risks of his own.
You can buy it Amazon or borrow on Kindle Unlimited. In three months, it will be available at most other vendors.

The holiday season is fast approaching! While I don't have a holiday book per se this year, Professional Distance wraps up at Christmas and the holiday plays a significant part in the end. I love writing about couples at Christmas and about the holiday in all it's cheesy glory – overdone decorations, movies, music, and ugly sweaters. And the food, oh the holiday food. If you enjoy holiday books too, check out these.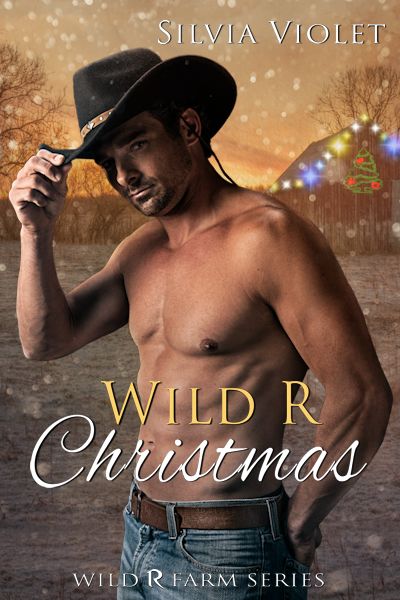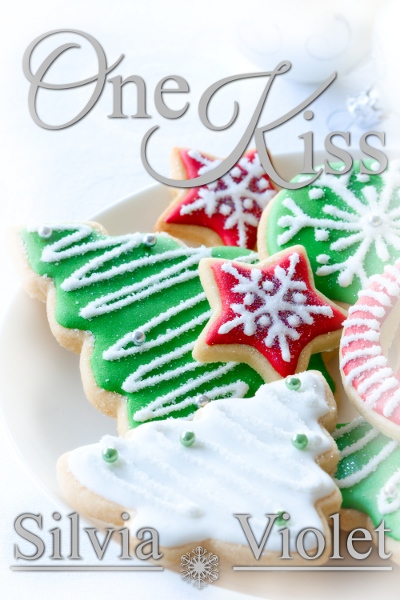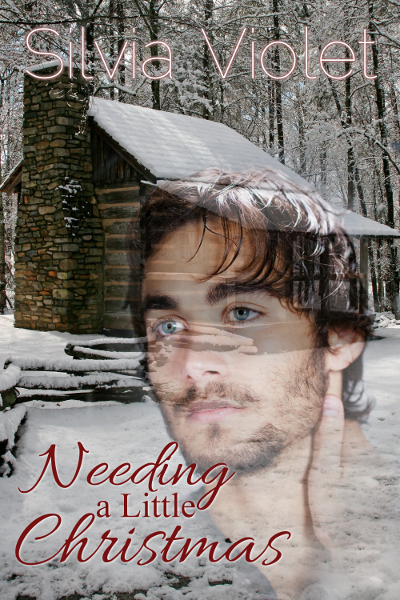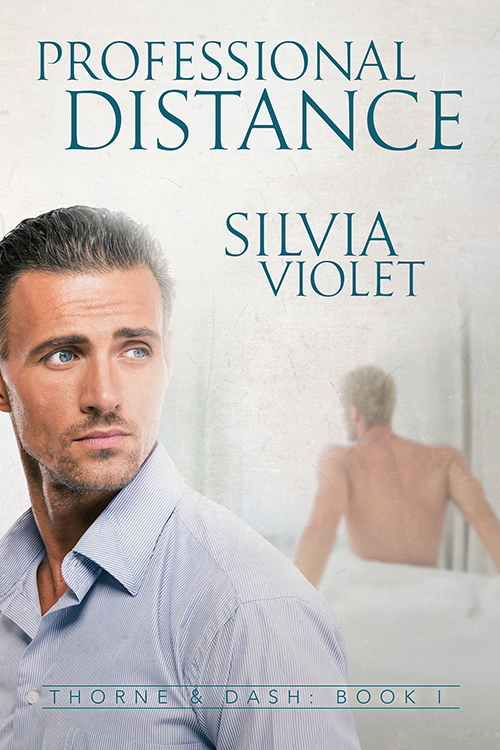 Grab your copy of Professional Distance now. You can pre-order at Amazon, ARe, Kobo, or iTunes.
Thornwell Shipton is wealthy, uptight, closeted, and an incurable workaholic. A tragic love affair left him terrified of relationships, so he tells himself sex is better scheduled and paid for.
Riley Dashwood is young, easy-going, and comfortable in his own skin. He's a passionate baker and an aspiring chef, working as an escort to save up for culinary school.
They're clearly made for each other.
When Thorne hires Dash, it's lust at first sight. After a few scorching nights together, both men start to wonder if what's between them is more than physical, but their age gap and resistance to romance make them afraid to change their professional relationship to a personal one. Dash pushes Thorne to admit he wants things he's denied himself for years. Kinky things. Soft, caring things. Things that force him to open his heart, not just his body. To move forward, one or the other must take a risk and ask for what he really wants.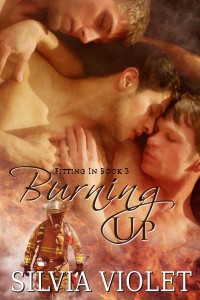 This is the first in a series of list posts. These lists will include books I love and, where appropriate, titles from my own catalog. I enjoy many romance subgenres depending on my mood. This week's list consists of books that are ultra hot, ones where the erotic content is integral to the character development.
A slight digression: You may have noticed I like writing this type of book as well as reading it. At GRL 2015, I will have the privilege of being on a panel with two authors who know all about writing hot, LA Witt and SE Jakes and we'll be talking about this very topic. So join us if you'll be attending.
Sizzling M/M Books and Series
Hell or High Water series by SE Jakes
Tristan and Jared (Market Garden series) by LA Witt and Aleksandr Voinov (sold in a bundle or as separate stories)
The Magpie Lord series by KJ Charles
Force of Law by Jez Morrow
Whitetail Rock by Anne Tenino (a free download at ARe)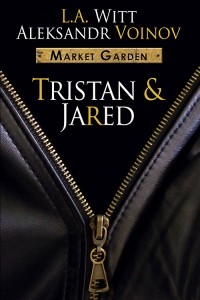 Dirty Laundry by Heidi Cullinan
Shock and Awe by Abi Roux
More by Sloan Parker
A Simple Romance by JH Knight
My own Fitting In series
I'd love to hear some of your suggestions for more hot books!

I'm entering a new decade in my life this week and to celebrate, I'm having a sale on some of my titles. Also tomorrow, Wednesday, I'll be sharing lots of beautiful men on Facebook, Twitter, and Tumblr.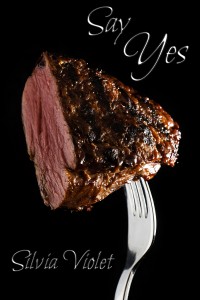 Say Yes is free through 9/18 at All Romance eBooks.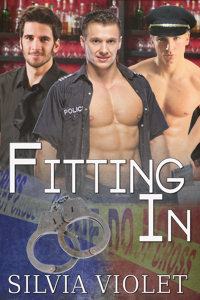 Fitting In is 75% off through 9/18 at Amazon and All Romance ebooks.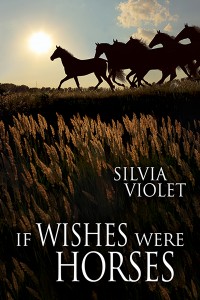 If Wishes Were Horses is 40% off through 9/21 at Amazon and All Romance ebooks.