Archive for the 'contemporary' Category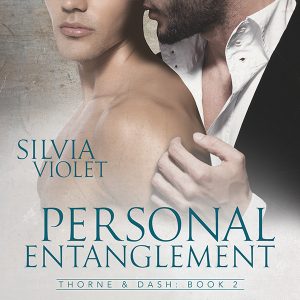 Personal Entanglement is now available in audio narrated by the amazing Greg Boudreaux (aka Greg Tremblay) who voiced Thorne and Dash in Professional Distance. Grab it now at Audible or Amazon.

You can now find the audio version of Professional Distance at Audible and at Amazon. I've absolutely fallen in love with Greg Boudreaux's narration and I know you will too.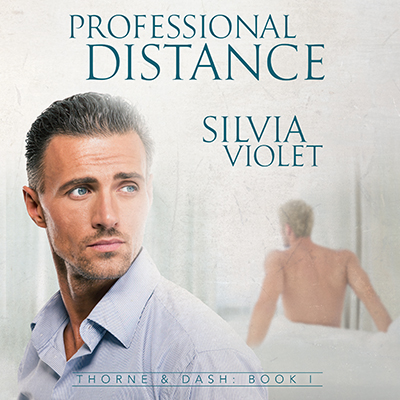 I'll be re-releasing Meteor Strike the companion story to Astronomical on August 10. Check out this awesome cover designed by Meredith Russell.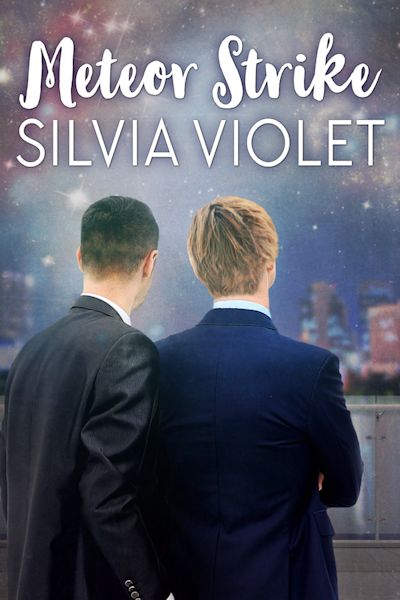 Personal Entanglement is available now at Amazon, ARe, iTunes, Kobo, Barnes and Noble, and in paperback.
Several months ago Thorne hired Riley as an escort. They fell hard for each other and ultimately made their relationship personal rather than professional. Every moment they spend in bed is pure bliss, but good sex can't solve all their problems as they struggle to make things work between them. Thorne convinces Riley to move in with him, but their differences in age and income weigh more heavily on Riley once they share a home.
If that weren't enough, culinary school is turning out to be a disappointment for Riley rather than a dream come true, and he's considering the daunting prospect of starting his own business. Thorne wants to swoop in and fix everything, but Riley keeps refusing Thorne's money or advice, feeling like he's losing control over his own life.
Thorne and Riley will have to rely on their love for each other to help them find the balance between independence and entanglement.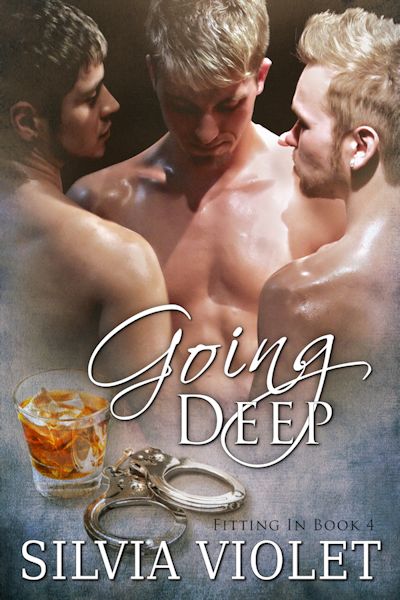 Woohoo! It's release day for Going Deep (Fitting In 4). Grab your copy now at Amazon, All Romance eBooks, iTunes, Barnes and Noble, and Kobo.

The holiday season is fast approaching! While I don't have a holiday book per se this year, Professional Distance wraps up at Christmas and the holiday plays a significant part in the end. I love writing about couples at Christmas and about the holiday in all it's cheesy glory – overdone decorations, movies, music, and ugly sweaters. And the food, oh the holiday food. If you enjoy holiday books too, check out these.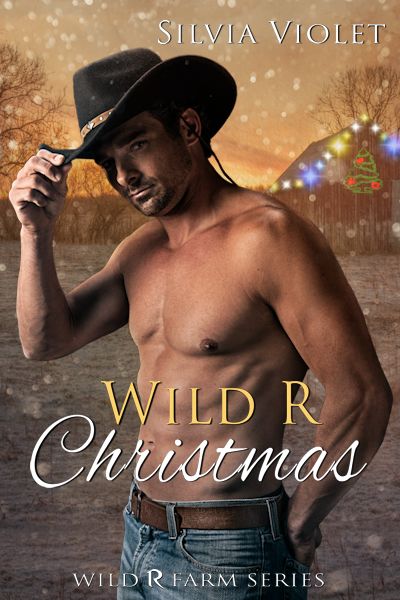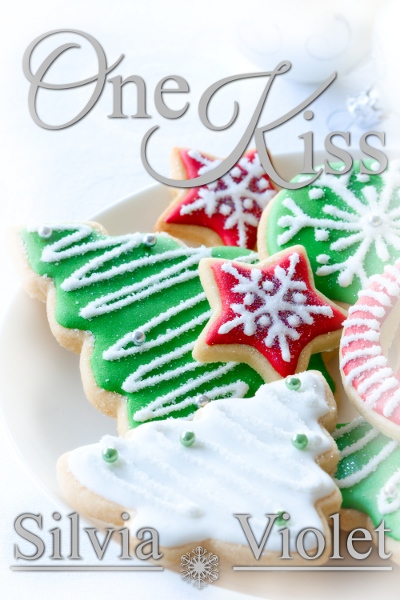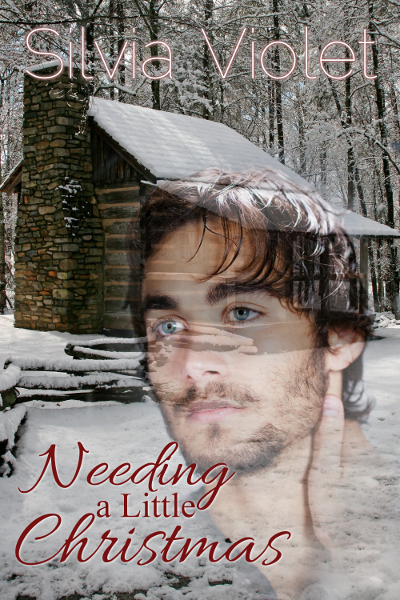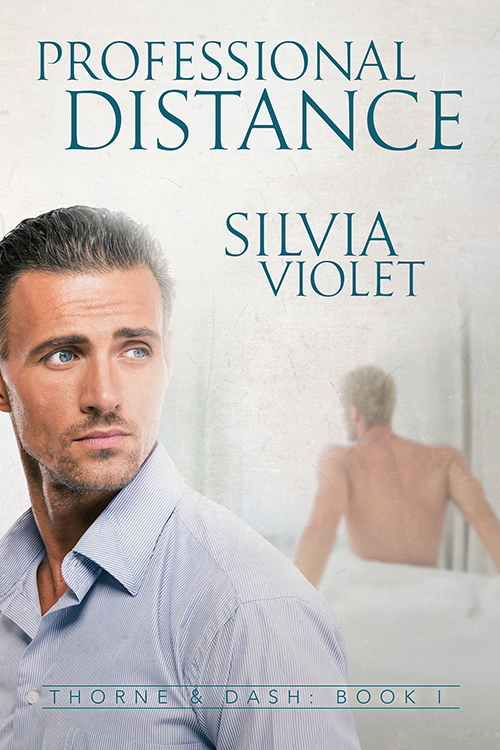 Grab your copy of Professional Distance now. You can pre-order at Amazon, ARe, Kobo, or iTunes.
Thornwell Shipton is wealthy, uptight, closeted, and an incurable workaholic. A tragic love affair left him terrified of relationships, so he tells himself sex is better scheduled and paid for.
Riley Dashwood is young, easy-going, and comfortable in his own skin. He's a passionate baker and an aspiring chef, working as an escort to save up for culinary school.
They're clearly made for each other.
When Thorne hires Dash, it's lust at first sight. After a few scorching nights together, both men start to wonder if what's between them is more than physical, but their age gap and resistance to romance make them afraid to change their professional relationship to a personal one. Dash pushes Thorne to admit he wants things he's denied himself for years. Kinky things. Soft, caring things. Things that force him to open his heart, not just his body. To move forward, one or the other must take a risk and ask for what he really wants.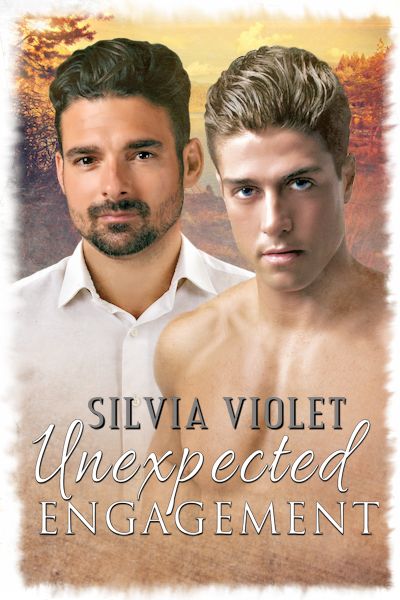 Unexpected Engagement is Available now! Grab your copy at Amazon, All Romance eBooks, Kobo, iTunes, or Smashwords. Barnes and Noble is coming soon.
Simon McLeod was a promising young naval captain before his ship was attacked and CIA agents forced him to fake his death and join their ranks. Since that horrible night, Simon has focused on finding the men responsible for ending his career. He's close now, but he needs help from the man he loves. The problem is Edgar is straight, has no idea how Simon feels, and threatened to strangle him the last time they were together.
After years of using his medical expertise to patch Simon up after ill-advised missions, Edgar told Simon not to come running to him anymore. Watching Simon self-destruct was too painful. But when Simon shows up on Edgar's doorstep covered in blood, Edgar can't turn him away. He also can't fight the feelings he has for Simon, feelings that go way beyond friendship.
Neither man thought he'd ever truly be happy again, but if they can survive a final dangerous mission, they might be able to prove themselves wrong.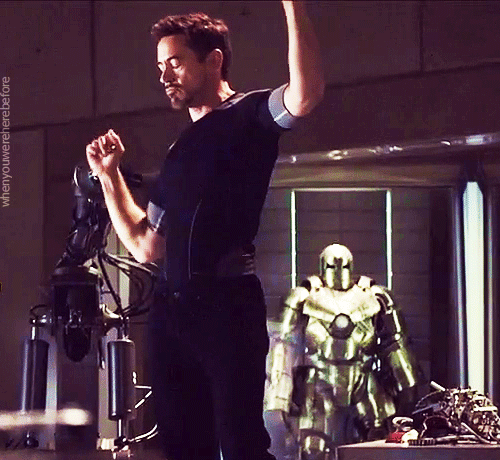 Yessss! I've finally reached the end of Unexpected Engagement (Unexpected 3). Simon and Edgar are thrilled to have all their story down even if it still needs plenty of tweaking. If you haven't read books 1 and 2 in this series, check them out here.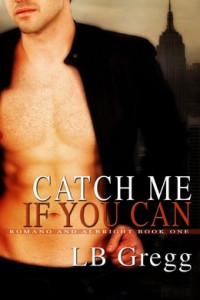 This is the second in a series of list posts. Check out the first here. These lists will include books I love and titles from my own catalog. I enjoy many romance subgenres depending on my mood. This week's list consists of books with main characters who are private investigators. This is one of my favorite types of m/m so I'd love to hear suggestions for more.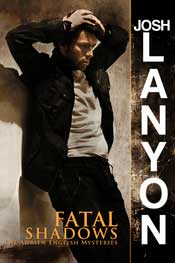 Romano and Albright series by LB Gregg
The Plumber's Mate series by JL Merrow
Cole McGinnis series by Rhys Ford
Adrien English Mysteries by Josh Lanyon
Whyborne and Griffin series by Jordan Hawk
Dino Martini Mysteries by Elle Parker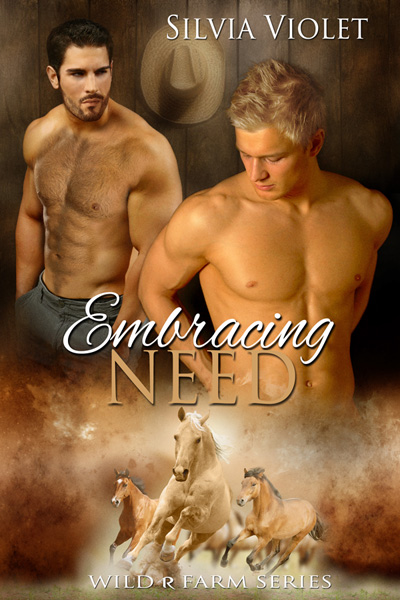 Wes from my Wild R Farm series is a PI. He appears in several books but his story is told in Embracing Need (Book 3). Eventually I'd like to do a spin off series focusing on Wes (and his partner Tristan) investigating shapeshifter crimes.