A Delicious NSFW Photo Prompt…
I recently joined the m/m romance group at Good Reads and when I got an email about the Hot July Days event I knew immediately that I wanted to participate. Readers submit erotic photos and give a brief scenario that they like to have turned into a story. Authors accept the challenge by choosing a photo and writing the story. The stories will then be collected into an anthology for readers to enjoy. I'll have more details coming soon.
For now, here's the photo and prompt that I'll be working with…..
We grew up together, best friends and all that.
Joined the Army, damn the "Don't Ask, Don't Tell" crap!
We almost lost one another on a special mission….how does our story play out?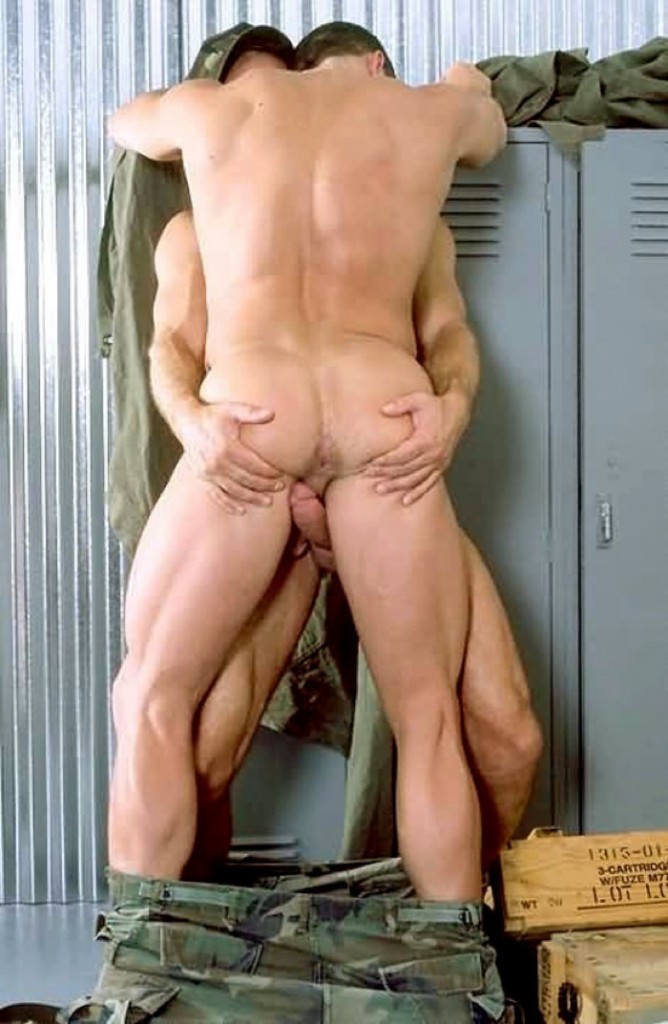 Comments
Selena Illyria says:

Whoa! *drools*
Awesome way to encourage writing. 🙂

Dawn Roberto says:

Whoa holy hotness batman *drools*

Lizzie Walker says:

WHOA!!! that is truly hot!!!!

Cynnara says:

*blinks and drops jaw on floor* Yes whatever it is– yes.