Dinner for My Heroes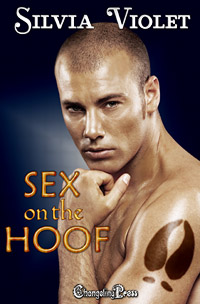 I'm in the author spotlight at Whipped Cream this week and each day I'll have a different blog post where I cook dinner for one of my heroes. To really know a man I have to know what I would cook for him and I'm happy to have a chance to share all those gastronomic delights with my readers.
In today's post I'm making bacon burgers and blueberry pie for Jason from Sex on the Hoof.