Where I'll Be At GRL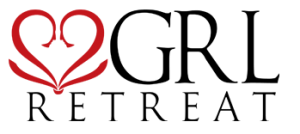 I'm really looking forward to my third Gay Rom Lit Conference. I can't wait to see old friends and meet new ones! I'm happy to meet up any time during the conference but here's where you can definitely find me:
Stamping Books in the Atrium: Thursday 10-12
Author's Lounge: Thursday 12:00-12:40
Scrapbooking at the Fun Fair: Friday 2:30-4:20
Reading from Shifting Hearts (Falling Waters Lounge): Saturday 9:00-9:55
Featured Author Signing: Saturday 2:00-5:00
Time Travel Party: Saturday 9-11 (I'll probably be at the other evening parties but I'm not much of a night owl. I have a costume so I'll definitely be at this one.)
I'll have some free books so come ask me for one and I'll also have these guys to give away!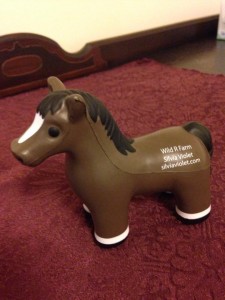 Comments
Lena Grey says:

I'd LOVE to have a little horse and free books from you sounds good as well. Mostly, I just want to meet the person who invented all those sexy cowboys! LOL See you in a week!