Personal Entanglement now available in audio.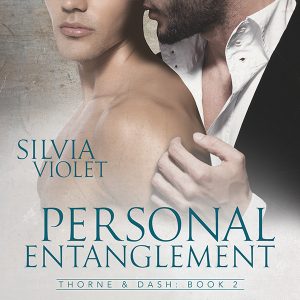 Personal Entanglement is now available in audio narrated by the amazing Greg Boudreaux (aka Greg Tremblay) who voiced Thorne and Dash in Professional Distance. Grab it now at Audible or Amazon.

Comments
Pam says:

Hi Silvia, Really enjoying Thorne and Dash. and LOVE Greg Boudreaux narration!! He's amazing. Do you know when book 3 will be out in Audio?

Thank you!