Bodyguard's Bite is out now!
Grab your copy of Bodyguard's Bite now!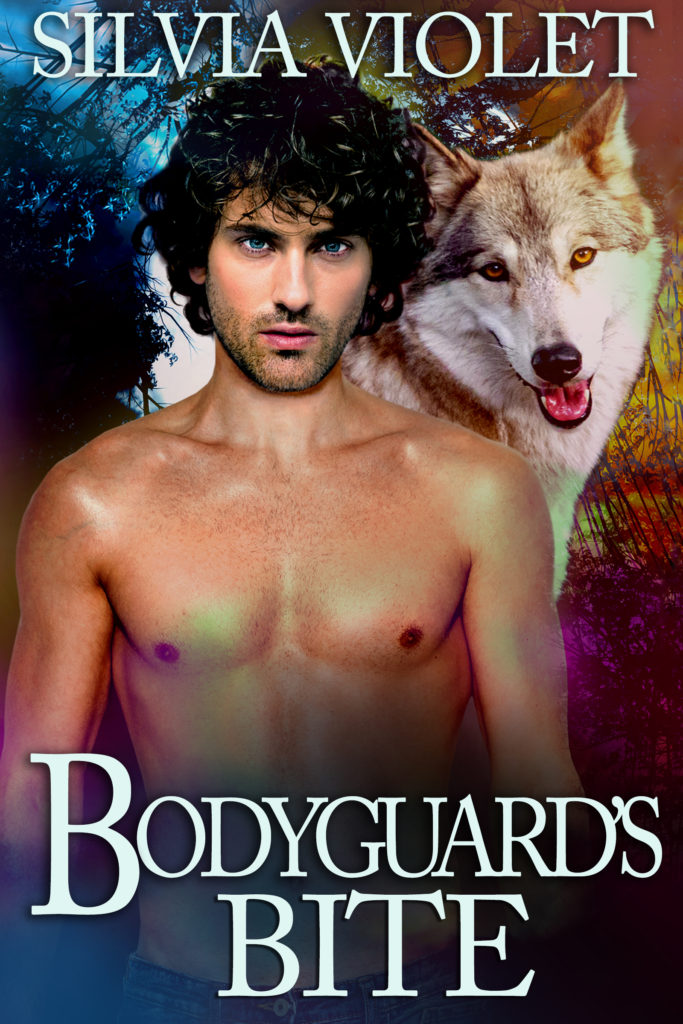 What if the one thing you wanted most was forbidden?
Wealthy werewolf Storm Howler wants a chance to act out his submissive fantasies without his overprotective brothers scaring off every dominant man in sight. If he can't choose his own partners, how will he ever find his fated mate?
As the former leader of a shifter special forces unit, Jax knows how to keep people safe, but he also craves the one thing he never had in the military: control.
When Storm and Jax meet, tension sizzles between them. It only takes one night of control and surrender for each of them to question whether they're fated for one another. But the next day, they discover Storm's brothers have hired Jax as Storm's new bodyguard. Rather than resign, Jax agrees to the hands-off policy in his employment contract, because no one can protect Storm as well as he can. But when danger threatens, Storm needs a man who can calm his mind as easily as he protects Storm's body. The two begin spending more time together, and there's only so long anyone can fight against fate—or love.
Download now Amazon US | Amazon Global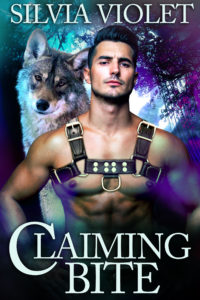 If you haven't read the first Howler Brothers book, Claiming Bite, grab your copy now.